About Us
UCLA Health and David Geffen School of Medicine has created a non-NIH funding database as a tool for biomedical researchers. The health care system is actively compiling non-NIH funding sources and aggregating them into an easily accessible database. An extensive collection of over 1000+ funding opportunities is now available. A user may customize searches based on keyword, sponsor name, disease area, etc. While we encourage faculty to go after NIH funding, this database will allow users to quickly review other resources and/or partnerships available within their research scope. While there are several databases available nationally, none seem to target biomedical research specifically. Many institutions are reliant on email notifications, newsletters of upcoming deadlines and/or relationships based on past awards. This database makes the information available up to a year in advance. The database is easy to use and every entry has an external website link directly to the source information. We welcome feedback and solicit further entries from national and international sponsors. Please use the "contact us" feature to engage in feedback and/or to ask for content to be edited, erased or added.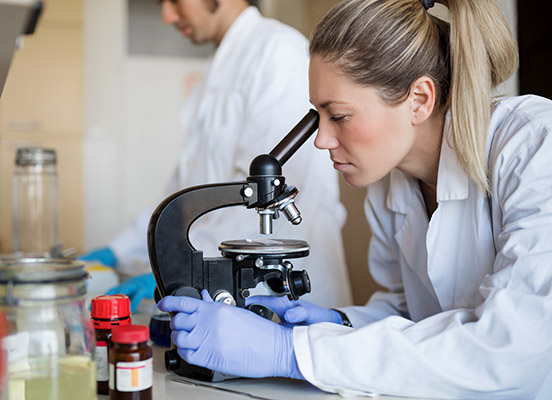 UCLA Faculty, Staff, Trainees, Affiliates:
Disclaimer: Please note if a designated campus office is specified in the award listing. Some awards require additional institutional approval or are handled via a limited submissions mechanism at UCLA. In addition, a select number of funders are centrally coordinated through the UCLA Office of Corporate, Foundation and Research Relations. Limited submissions applications may be submitted internally through the LSO portal: https://vcr.ucla.edu/ovcr-initiatives/limited-submissions/lso-portal
A list of donors coordinated by UCLA Office of Corporate, Foundation and Research Relations may be found here: http://corporate.ucla.edu/coordinated-proposal-submissionsrestricted-donors/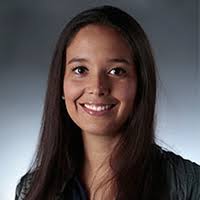 Contact:
Please contact the office of Desert Horse-Grant, Senior Director, Research and Innovation, at BioFund@dgsom.ucla.edu for questions about the database.
Please contact the UCLA Health Sciences Office of Corporate, Foundation and Research Relations if you are a UCLA affiliate at medcfrr@support.ucla.edu to ask a submission question.
UCLA BioFund and UCLA Health Research and Innovation director, would like to acknowledge the following individuals for their contributions to this database - Brittany Fine, Donmonique Chambliss, Samaria Hudson, Byourak Shabane, and Sarah Wright.